All orders include free personalized artwork, designed and modified in-house by our staff. Whether you have a specific vision in mind for a personalized gift, or need help designing your awards package, we can help you every step of the way.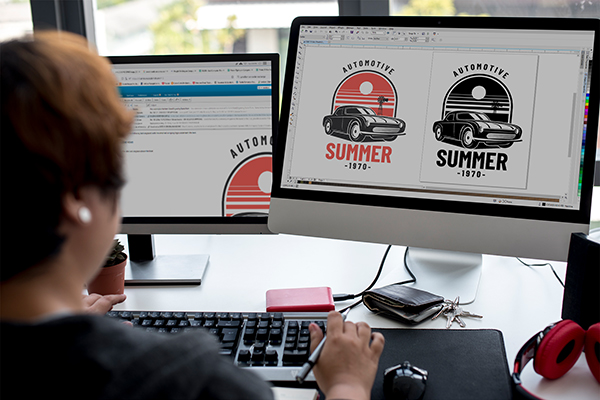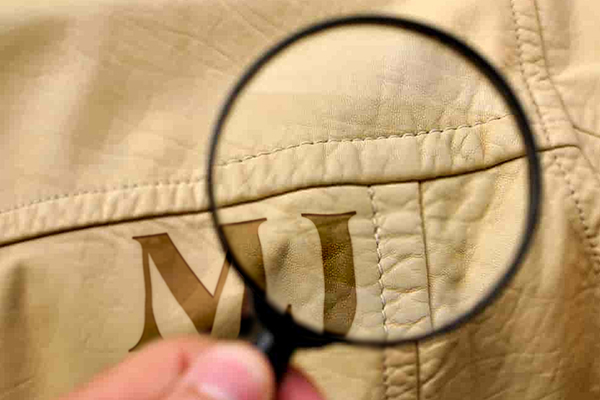 We pride ourselves on the quality of our work. All items are inspected at least twice before being packed or prepared for pickup. Everyone on our staff has the authority and responsibility to halt production in the event that an order does not meet our quality standards.
Responsive Customer Service
You will be in constant communication with our knowledgeable, friendly staff at every step of the process. As a small business, the personal touch and interaction we can provide is the cornerstone of our services.