Crystal Images, Inc. is a full service personalized gift and award supplier in North Texas.
Order, Drop Off and Pickup
Crystal Images, Inc.
1915 Peters Rd. Suite 313
Irving, TX 75061-3244
Local: 972-438-2337
Toll Free: 1-866-556-0741
From the beginning, high quality engraving and outstanding customer service was the cornerstone of our success. Over the years, our services expanded into laser engraving and color printing to meet the needs of businesses and consumers. From the garage of the owner's house where we first took shape to the brick and mortar office we have today, Crystal Images has held true to our core values and beliefs – quality products and exceptional service for every client we serve from beginning to end.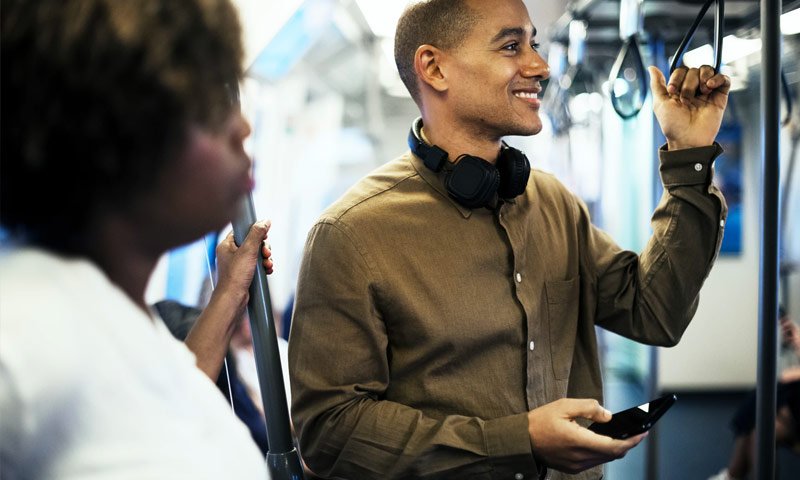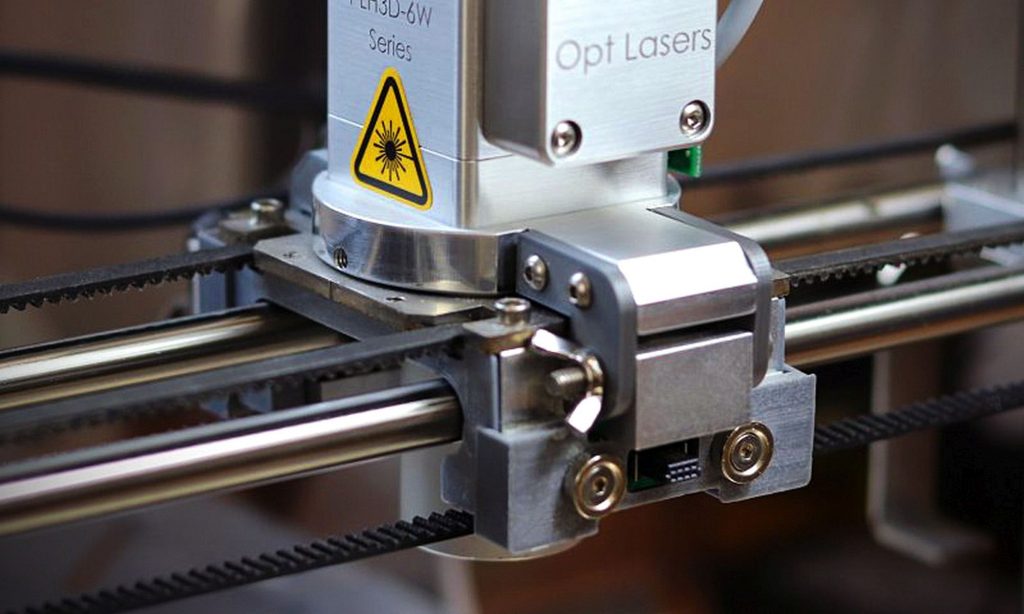 Old school values, modern solutions
Our facility operates out of Irving TX, just outside of Dallas and within driving distance of Fort Worth and the Metroplex. We ship across the United States and welcome international orders. Our location is ideal for rapid turnaround and rush shipping across the country. No job is too big or too small – every order is important.
Unparalleled Quality Service
Our production staff is comprised of engraving veterans with decades of experience in the industry. Quality is a way of life! Our most junior staff member has the right to stop production if quality issues arise, and we are always working to improve our process.